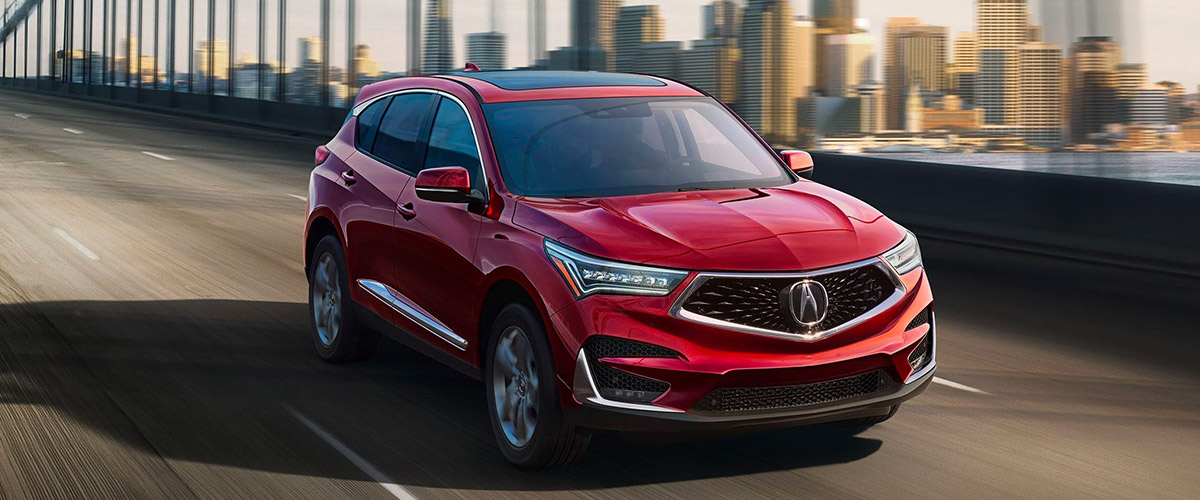 Acura Service & Body Repairs in Erie, PA
For a local Acura dealership that can help you accomplish each task on your Acura service schedule efficiently and for a reasonable price, head to Acura of Erie. Our Acura dealership in Erie, PA, employs a team of certified Acura service technicians who can handle any Acura maintenance or intensive repair with ease. Plus, we strive to offer up-front and affordable prices that consistently top the competition. When searching for professional and transparent auto body shops, Northwest, PA, drivers can count on, Acura of Erie is a go-to destination. Give your Acura model the care it deserves and visit our Erie Acura service center.
Acura Maintenance Schedule
In order to preserve the health and longevity of your Acura model's engine, routine oil changes are essential. For certified Acura oil change service that you can trust, turn to the Acura of Erie repair shop. Whether you need a quick oil change or are curious about the timeline for oil life in Acura models, our experienced Acura service technicians are here to help. Schedule Acura service for your next car oil change at our Acura dealership in Erie, PA, today!
Acura Body Shops Northeast, PA
While driving through downtown Erie, you may have noticed a symbol illuminated on your Acura dashboard. That's your Acura Maintenance Minder! If you've never seen this feature before you may be wondering, "how does Acura Maintenance Minder work?" This sophisticated performance technology calculates service needs based on your vehicle's mileage. It checks engine-operating conditions and helps you stay on top of your Acura maintenance schedule. Through this system, Acura vehicles are able to detect potential issues and prevent them from occurring.